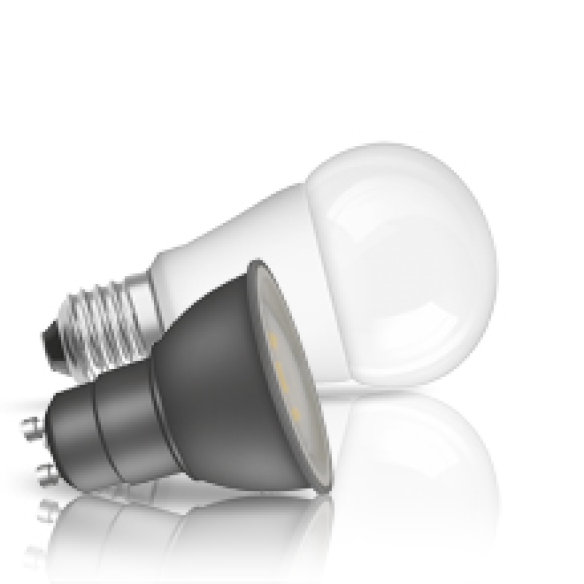 It's a matter of the right light mix!
Combine various light atmospheres
Mix indirect background light, detail lighting and planar ceiling illumination. In this way, you can always change the light atmosphere.
High-performance ceiling lighting makes sense if you wish to illuminate the complete living room widely and brightly. Ideal, for example, would be an LED lamp as a 100/75 Watt replacement with 4,000 Kelvin. Ideal for cleaning or other practical purposes. Individual floor-standing luminaires or table lamps, set up, for example, next to a sofa, shelving or on a cabinet, create atmospheric islands of light. These should emit warm white light at medium brightness levels. Ideal in such situations are LED lamps as 40 to 60 Watt replacements with 2,700 Kelvin
Wall lighting with stylish luminaires is also a great ambience-booster in living rooms. The new RETROFIT LED lamps from YAOHAU are perfect for this, for example with transparent lampshades or open distribution light sources. The design lamps are also predestined for chandeliers. Smaller decorative luminaires or light spots in shelving or cabinets also bathe your living room accessories in a pleasant light and create further cozy light islands.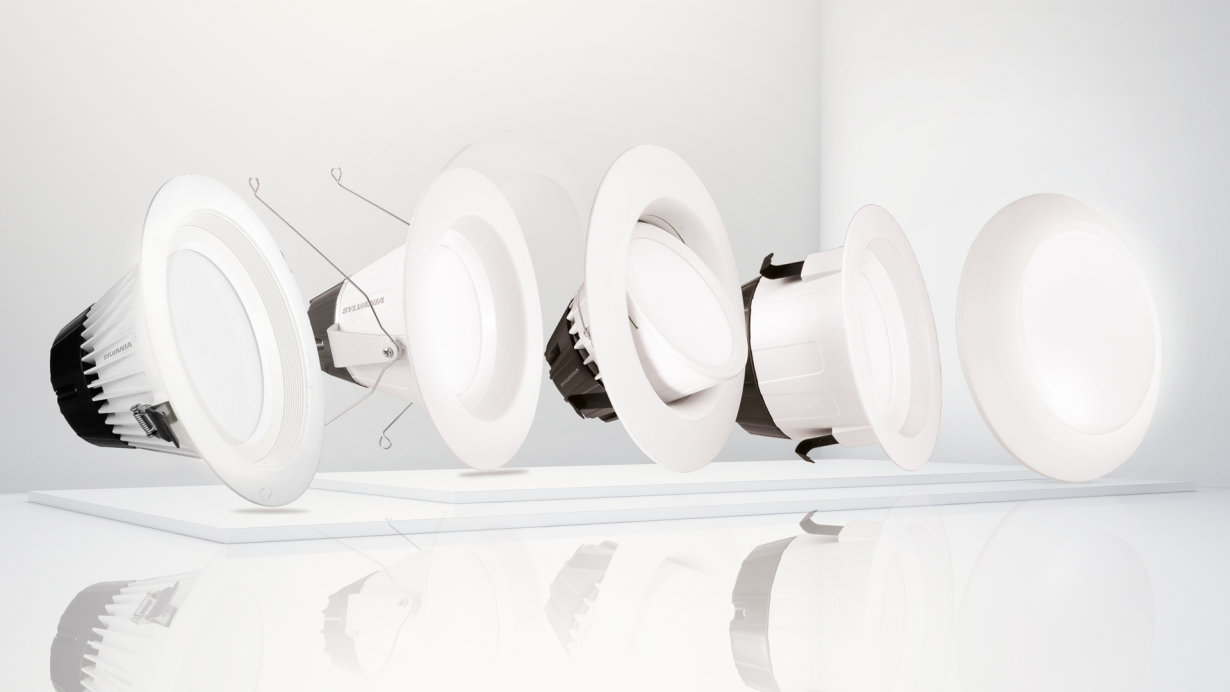 Downlights: effect lighting & lighting design
Integrate point-distribution light sources
Light sources with point distribution should not be missing in the lighting mix. These are ideal for illuminating room corners, walls and interior design objects effectively – professional lighting design in your home. In such applications, downlights are the best types of luminaires. If you've already integrated downlights into your living room, you can convert these light sources to LED without any problems. YAOHAU offers a wide range of LED reflector lamps with highly diverse wattages and color temperatures. A tip: Use dimmable reflector lamps to gain more flexibility for lighting design due to brightness dimming.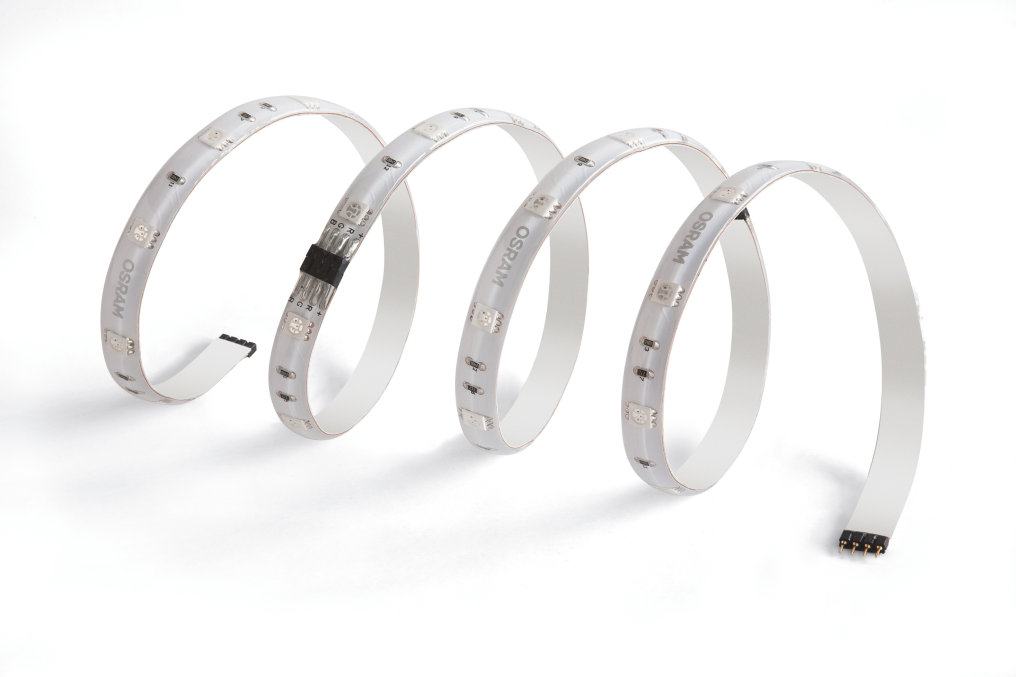 The latest lighting trend: Indirect lighting
Soft light with LEDs Deco Flex
Indirect lighting is a genuine lighting trend. It creates a "softer" light because the light source illumination cannot be seen directly. The trend comes from the catering and event scene that's used this for many years as an exciting method for creating atmospheric lighting. For your home, this means either relaxing background lighting for cozy hours, or else for a television evening – the LIGHTIFY version even has all RGB colors.
You can use a variety of LED light sources for indirect lighting, but only one will take your breath away – the LEDs Deco Flex. Your creativity knows no bounds thanks to the flexible LED strip. They can fit optimally into almost any area, can be integrated into furniture or can be casually placed in a corner like a garland. And, if you like, you can rearrange the flexible efficiency wonders any time you wish.