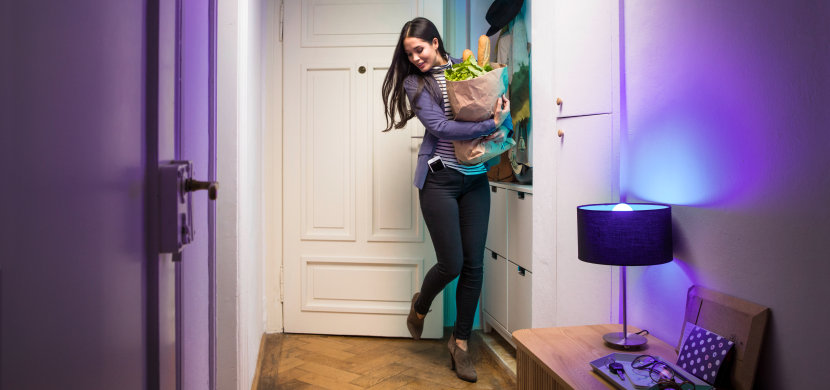 Trend 1: Smart light is the future

Control your light via smartphone, tablet, mobile switches or even with your voice! The traditional light switch on the wall is outdated! Use the great lighting possibilities with the brand new SMART+ product portfolio from LEDVANCE. You can create an individual atmosphere and change the mood comfortably at any time.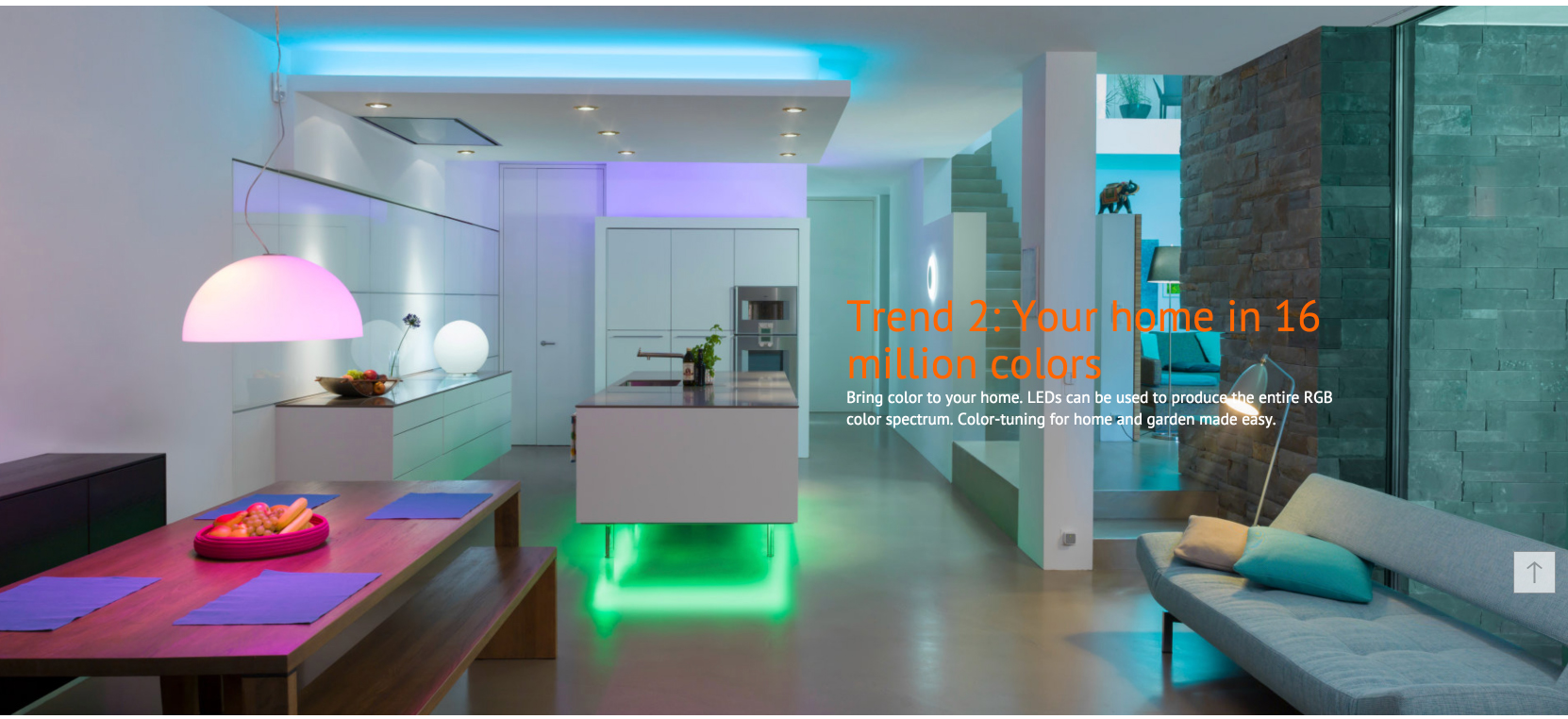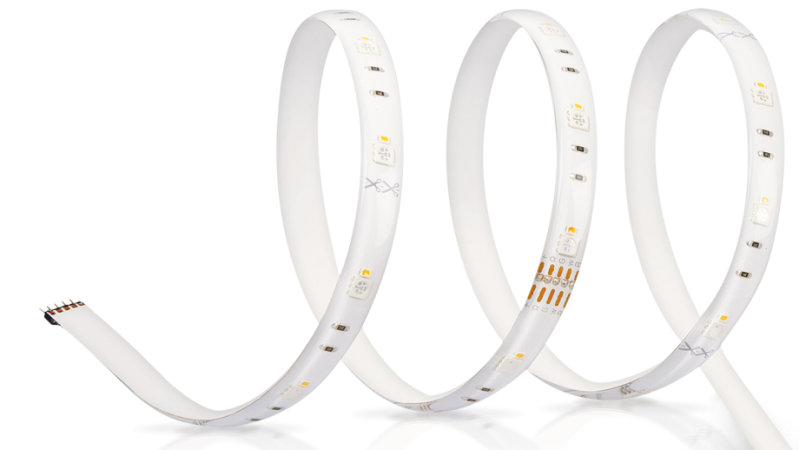 Trend 3: Illuminate small spaces
LEDs have a long shelf live – so why not add them to your shelves! With LED tape and ropes, you can light up every nook and cranny in your home and garden: from wardrobes and drawers, to parasols and stairways. Flexible, small and adjustable, the strips can often be cut to size and applied with self-adhesive tape. Maybe time to shed light on what's lurking at the back of your kitchen cupboards!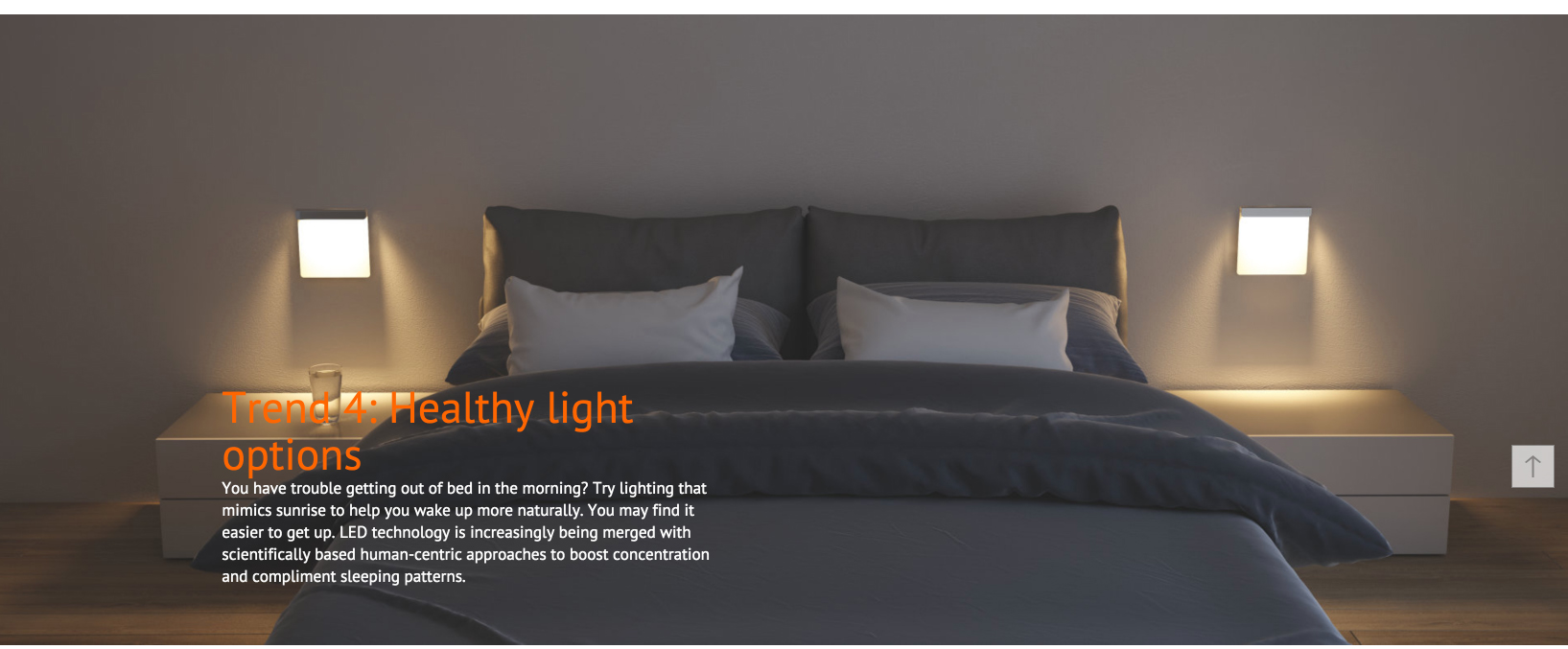 Trend 5: Join the retro revival
In an increasingly virtual world, we crave nostalgia, timeless design and authenticity. However, we have also come to expect efficiency and functionality. As modern, digital innovations are striving to throwback to vintage design, LED Edison-style lamps are a great way to add a retro vibe to your home, in an energy efficient manner. They are the best of both worlds.